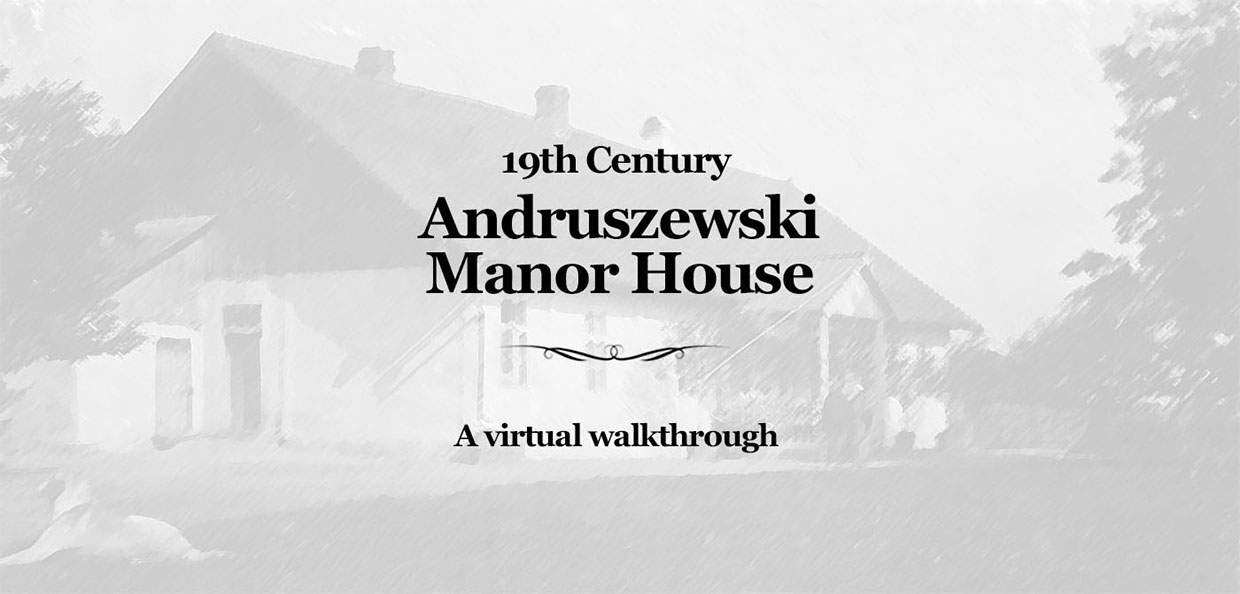 Nineteenth-Century Andruszewski's manor house real-time 3D presentation.
The building was burned down by Ukrainian nationalists in 1944. Traces of the foundations are the only remainings after the old mansion. Production of virtual reality walkthrouhg - inside and outside of the building - was based on sketches, photos, reports and archeological research.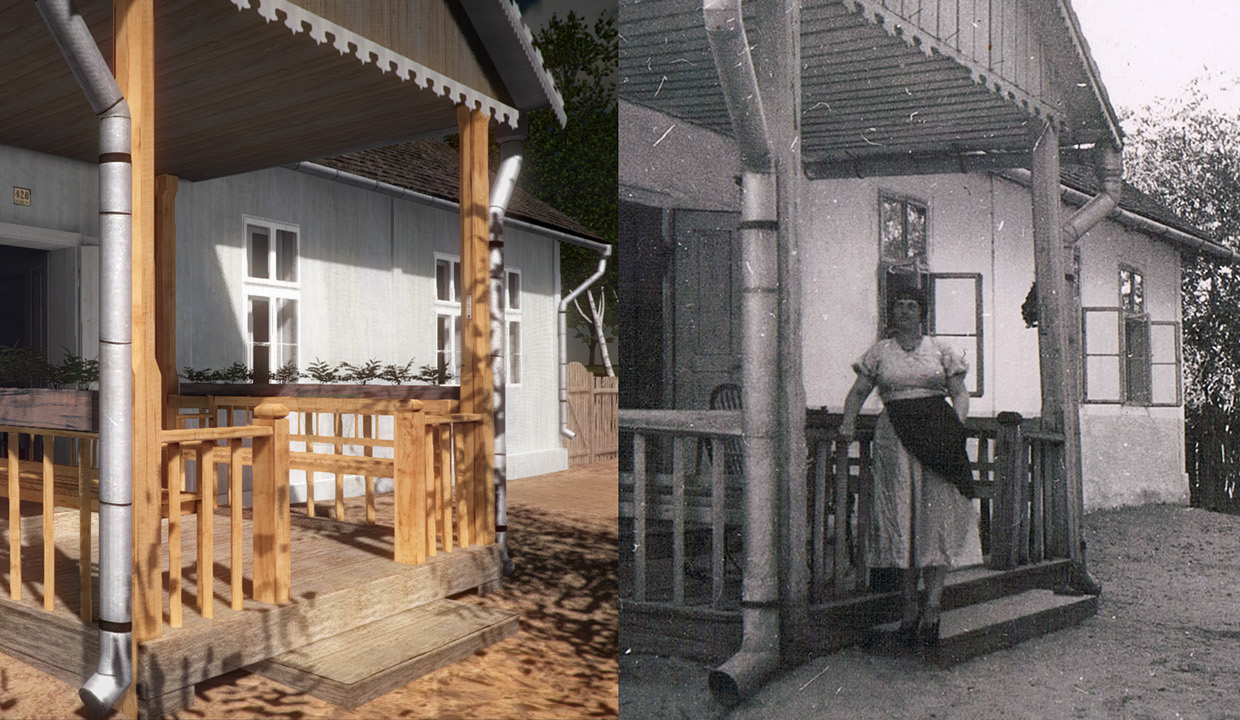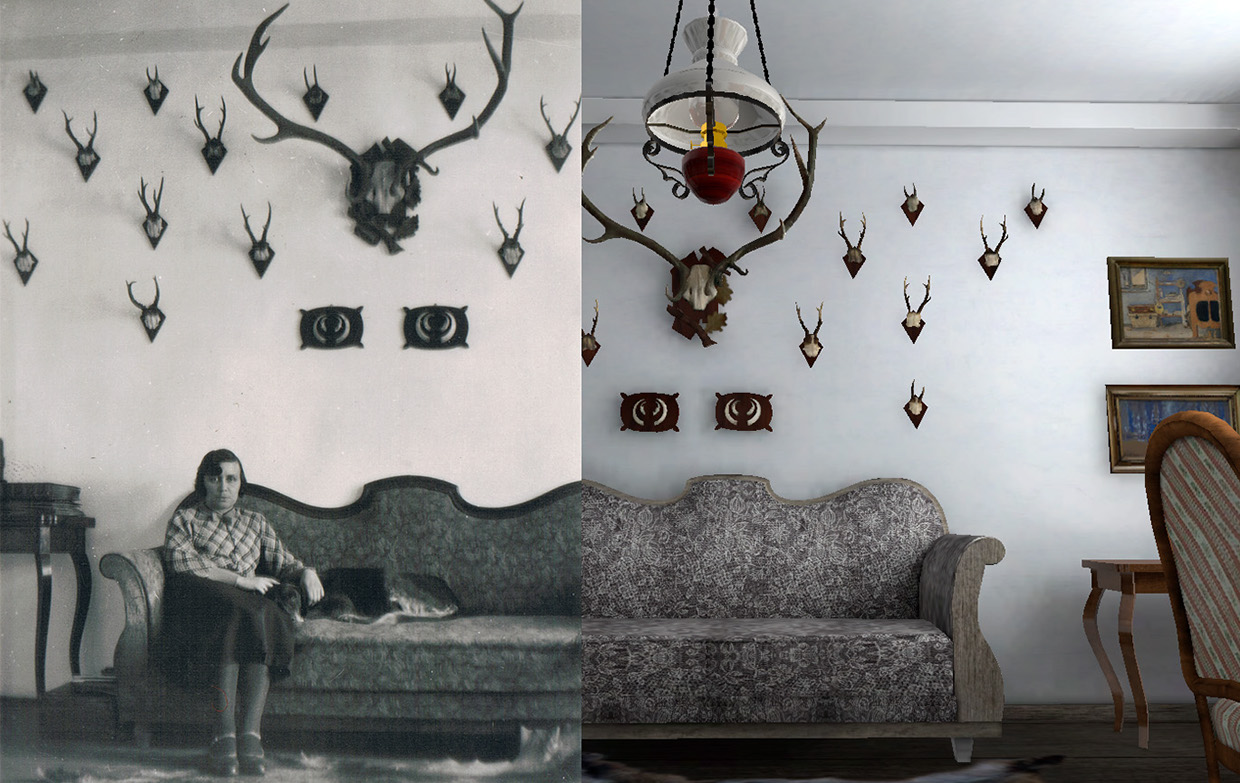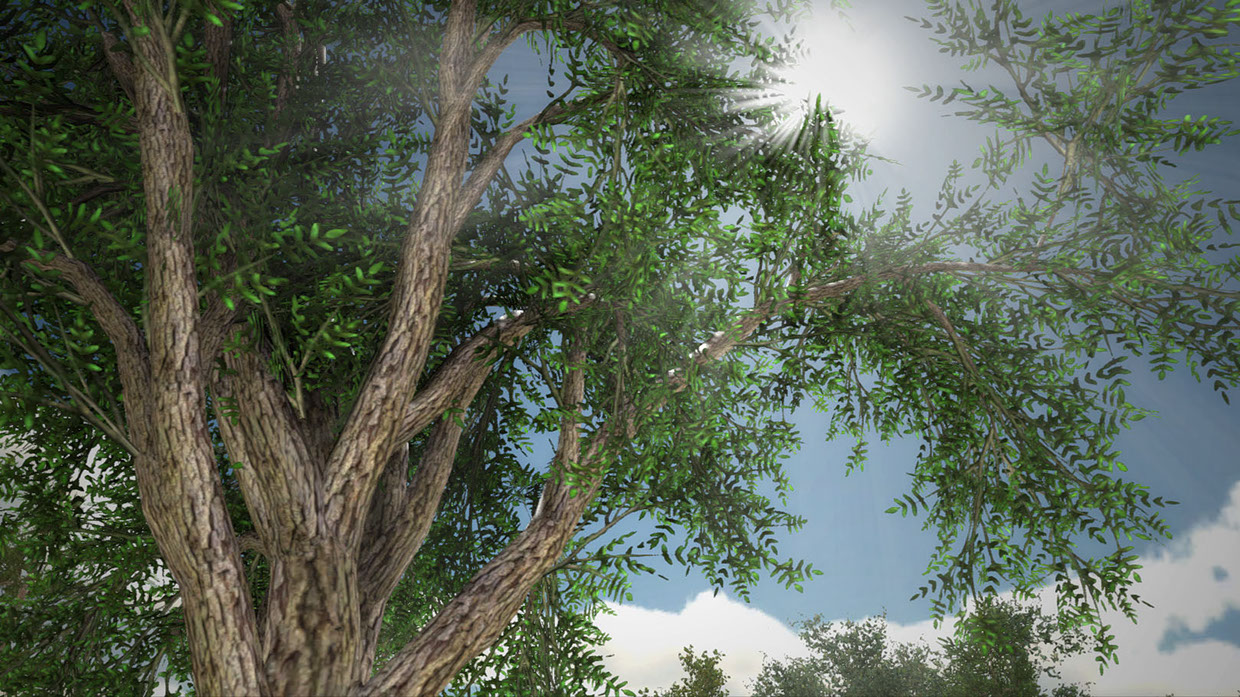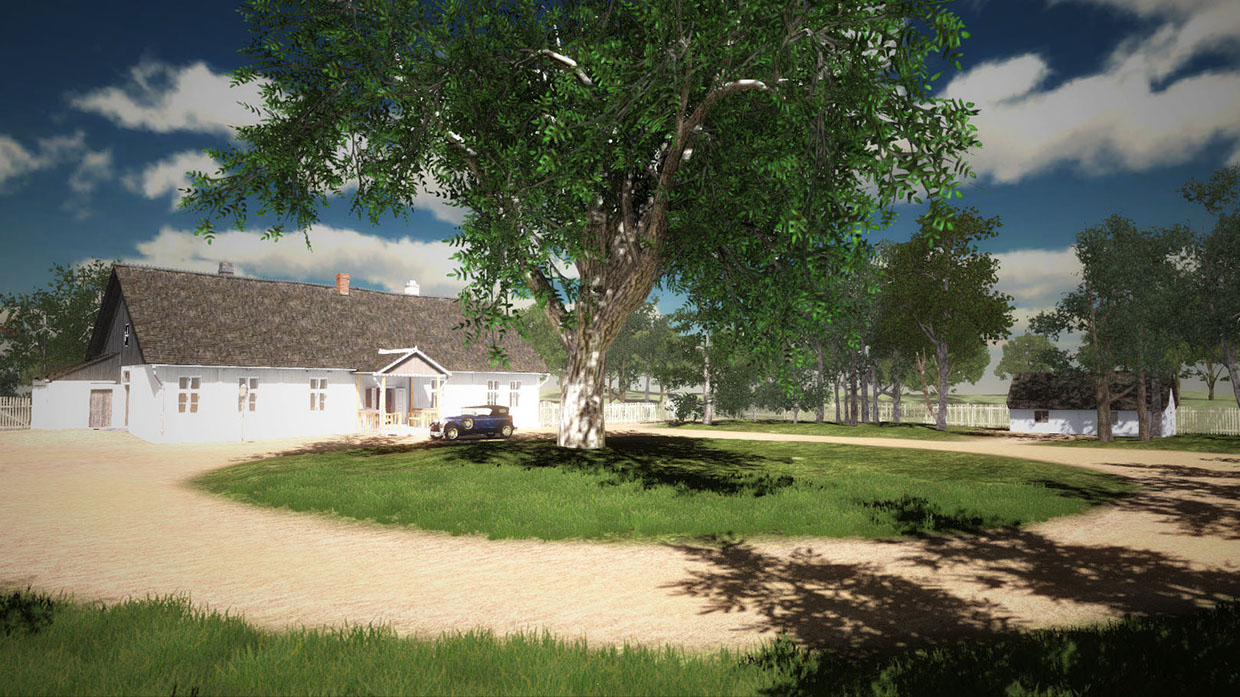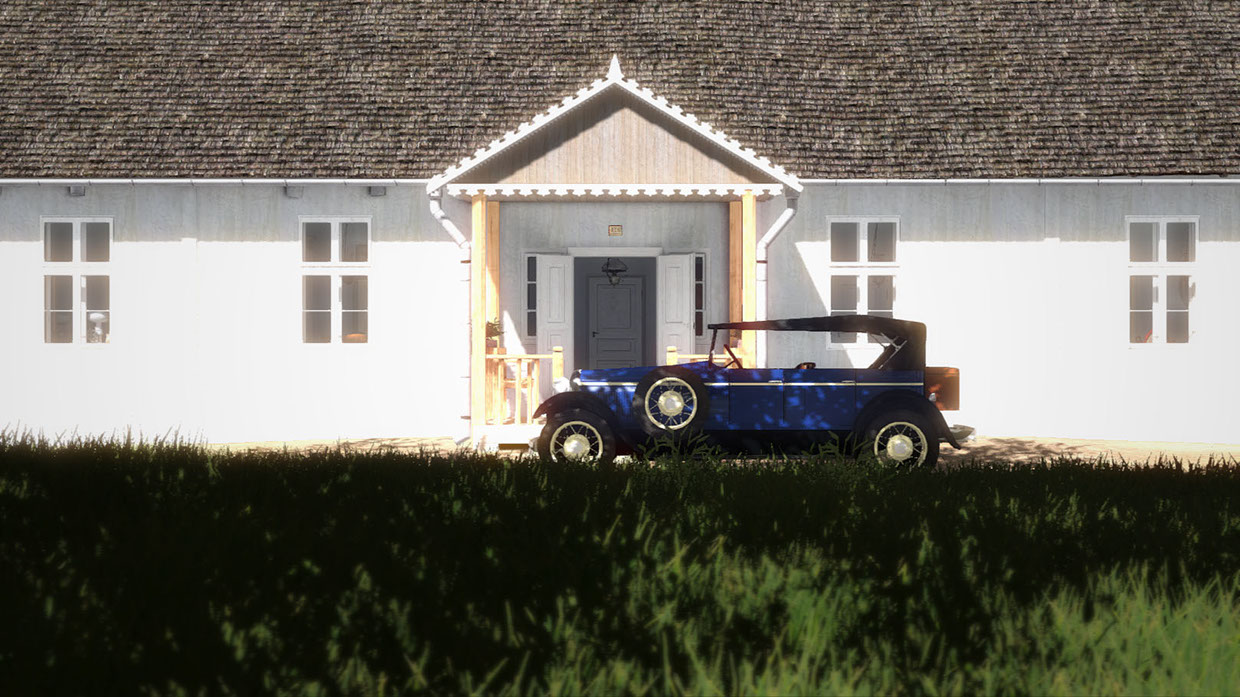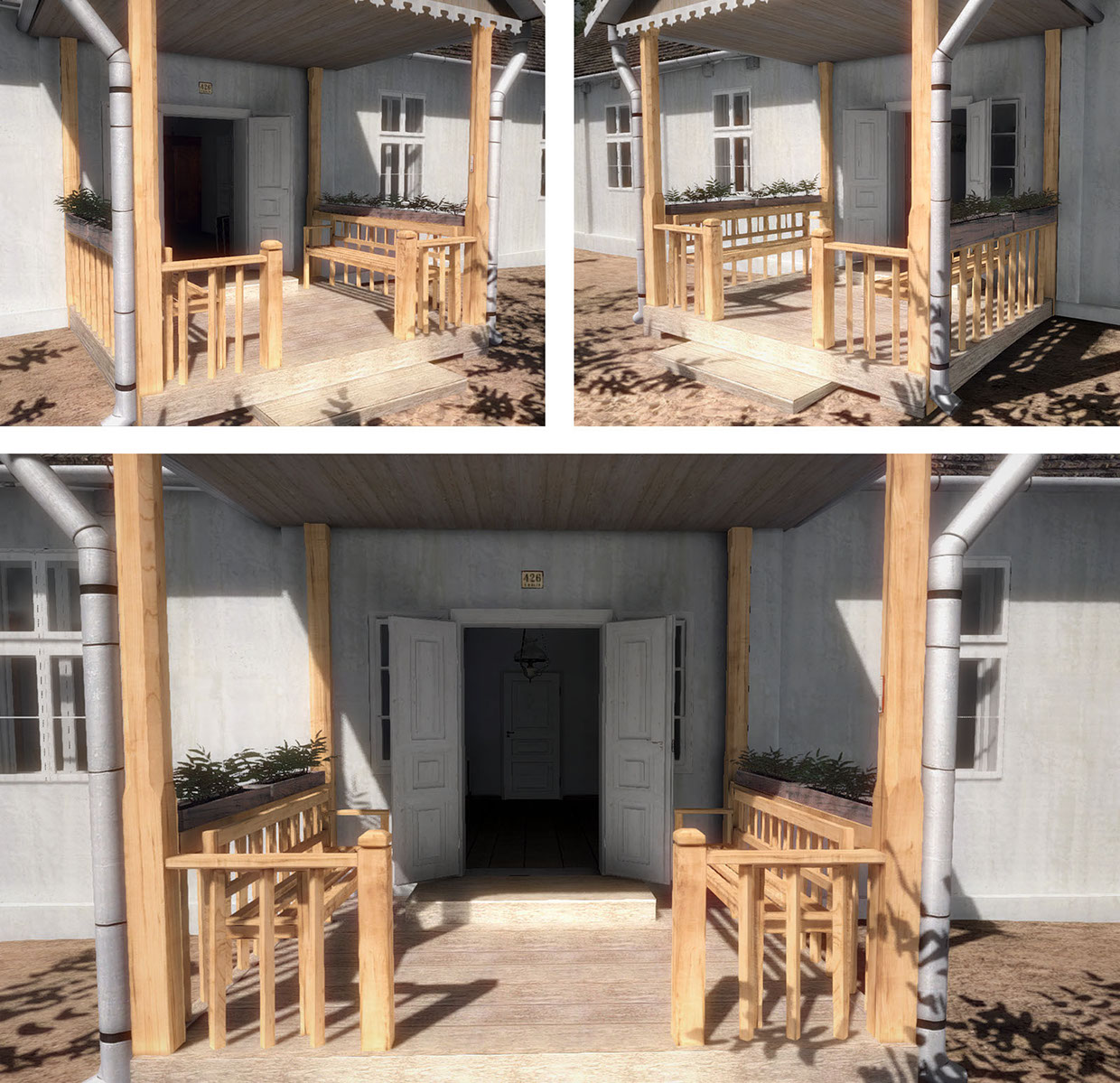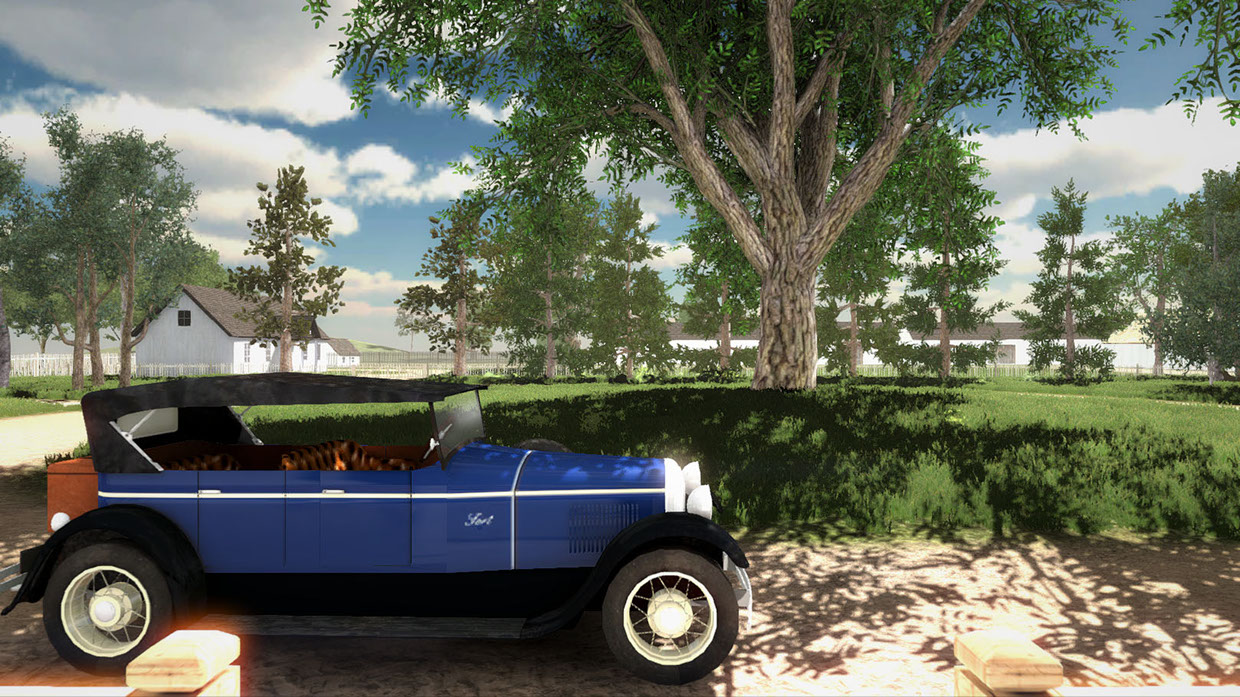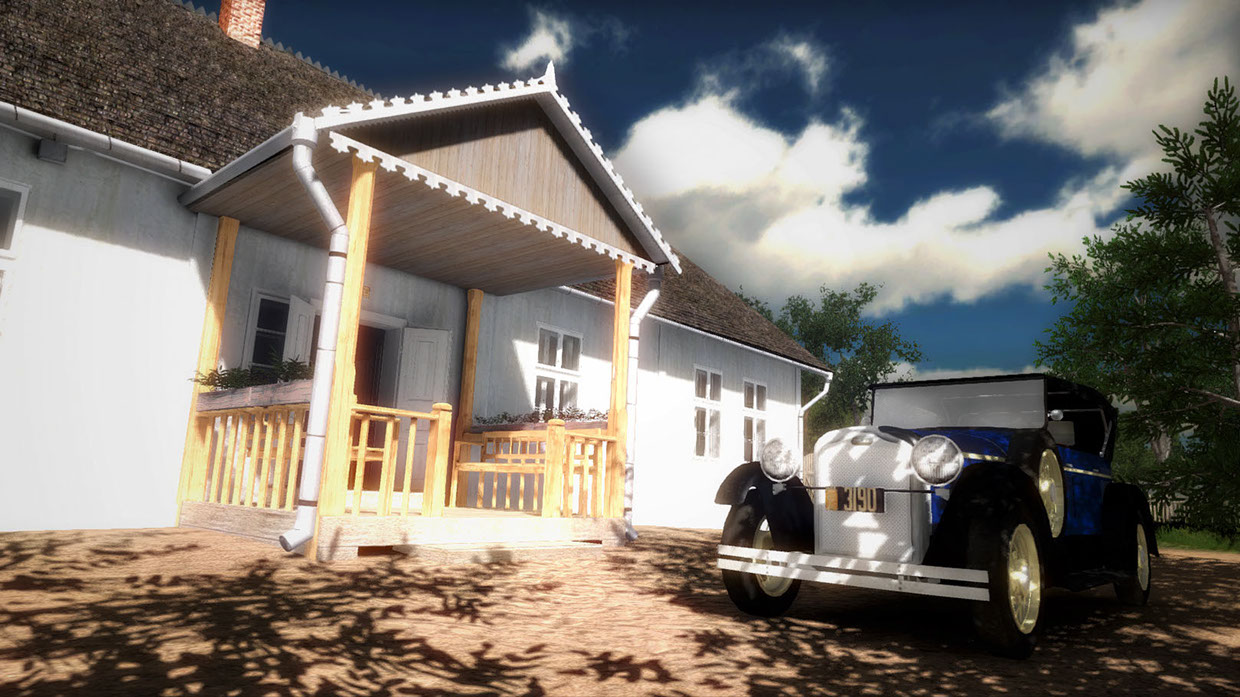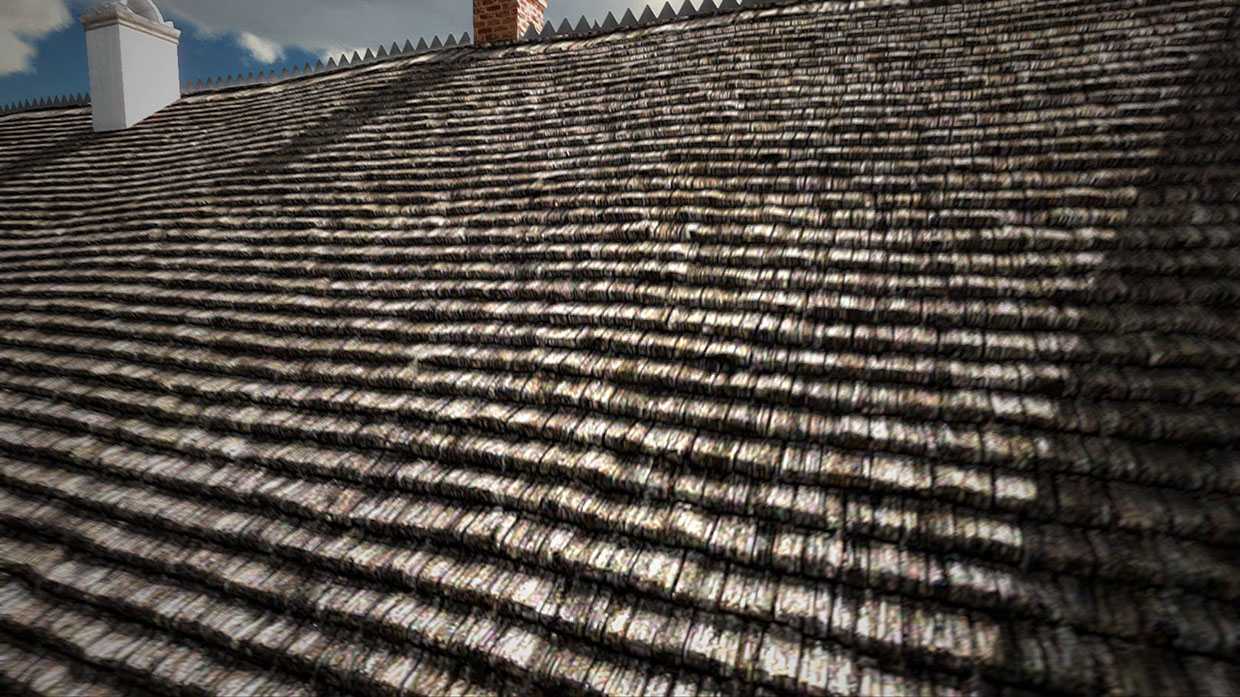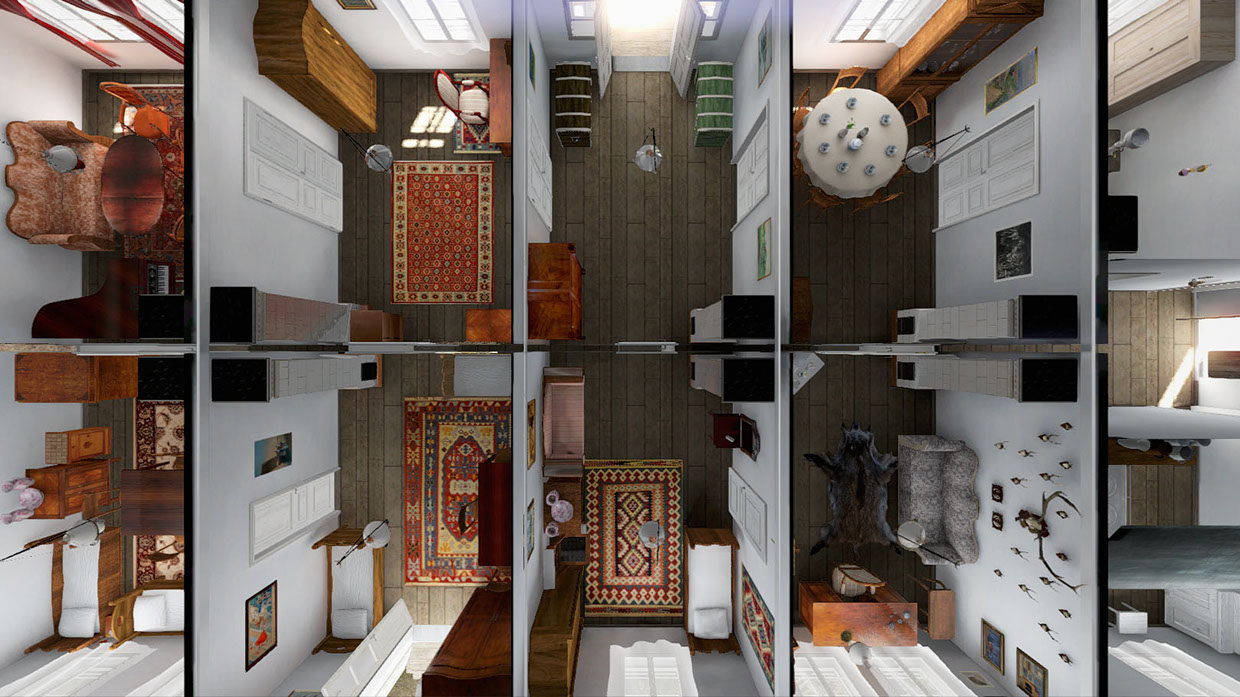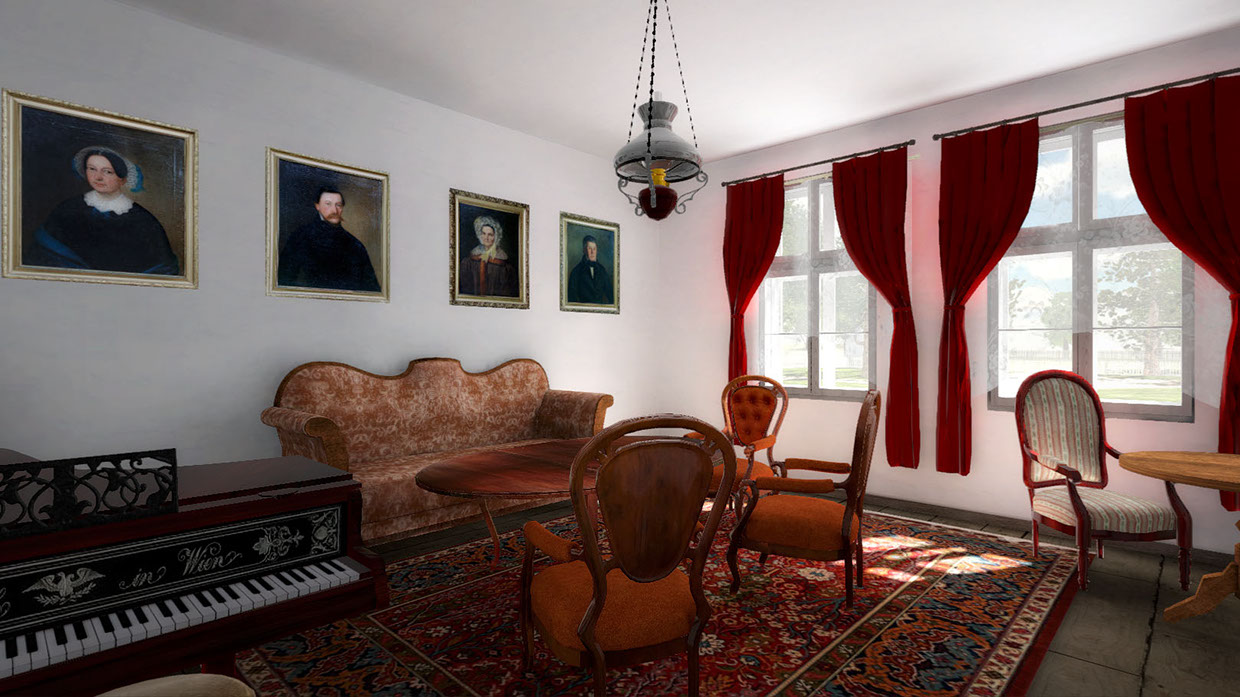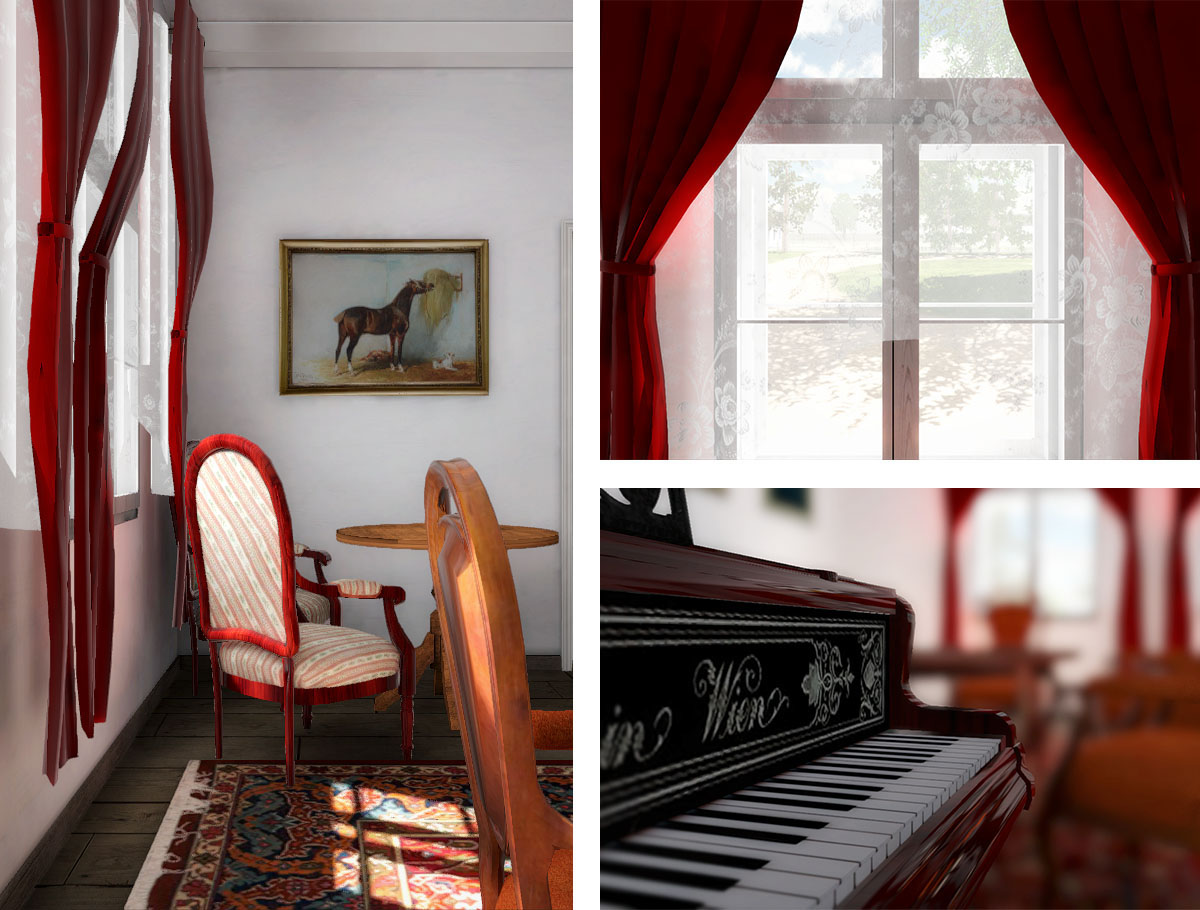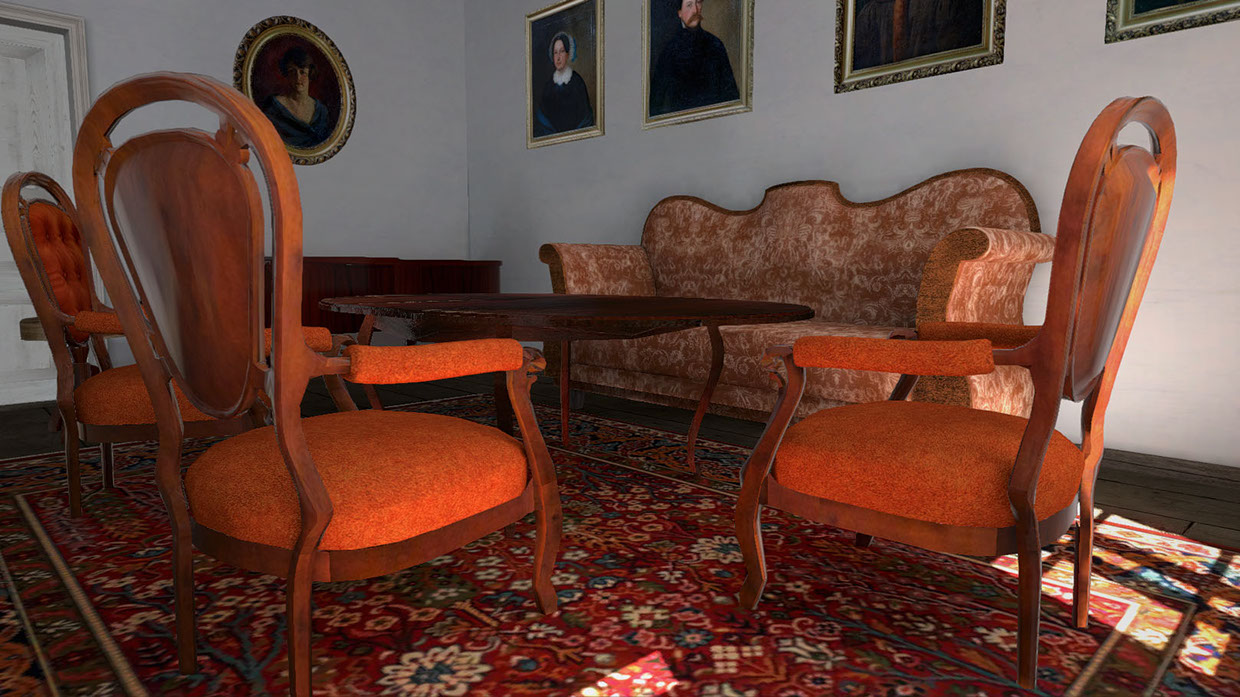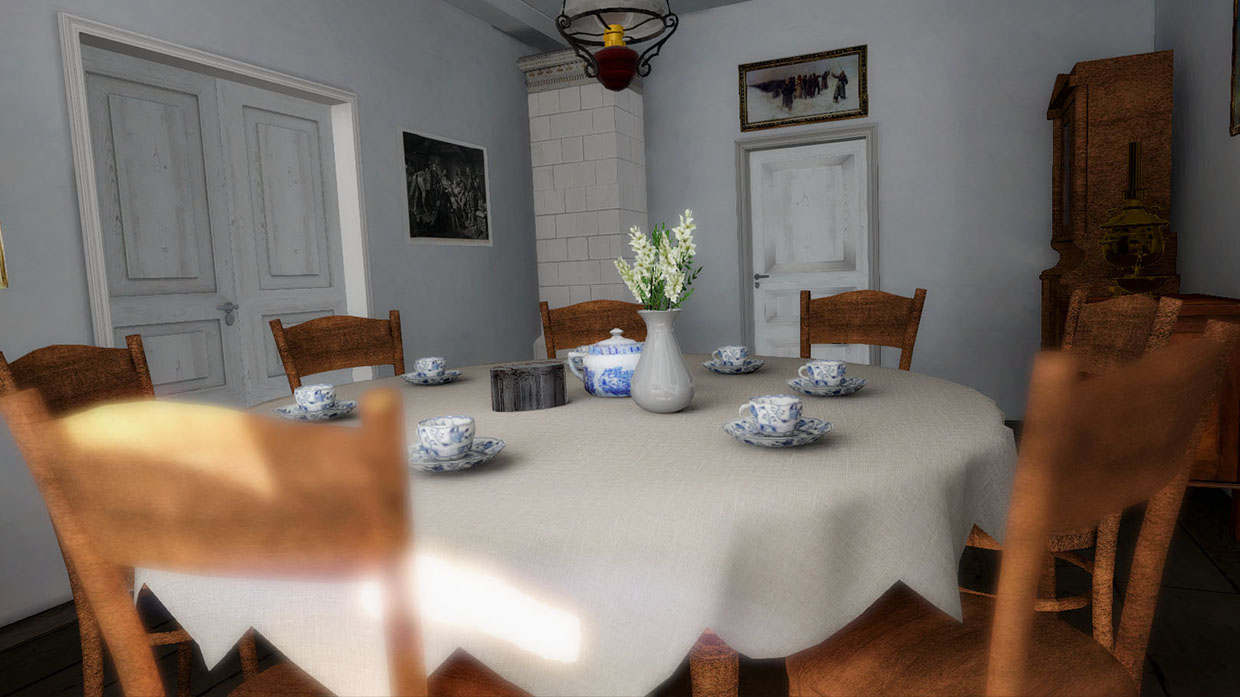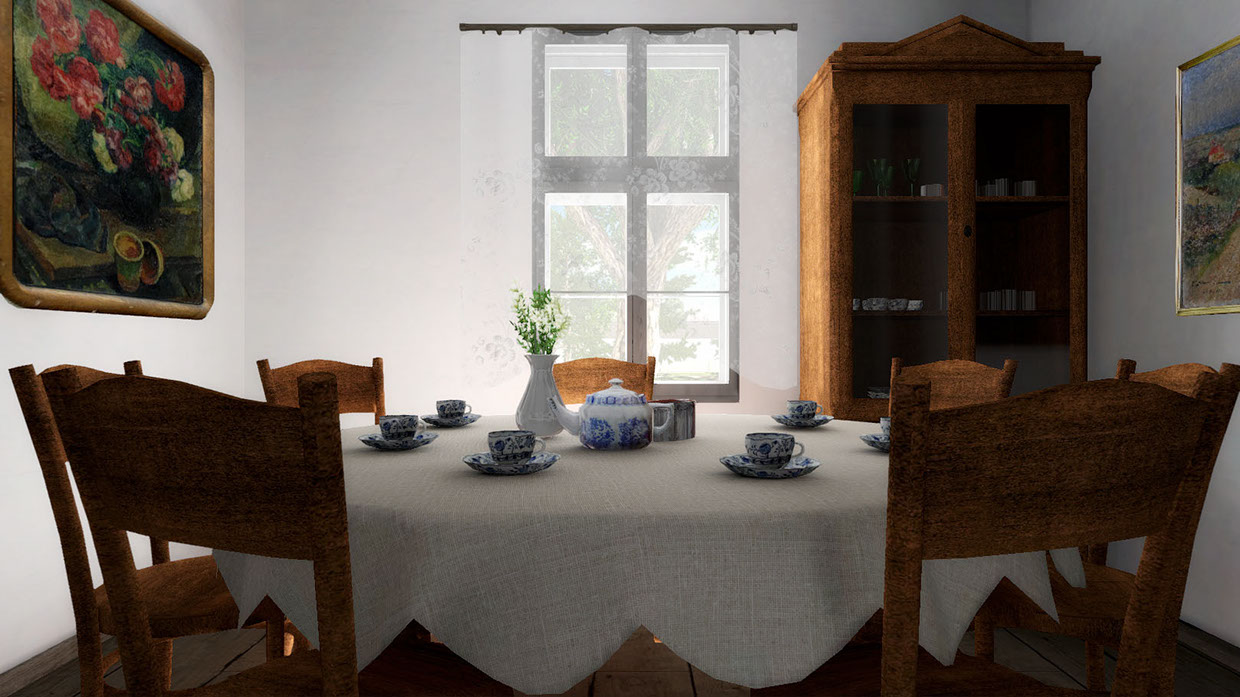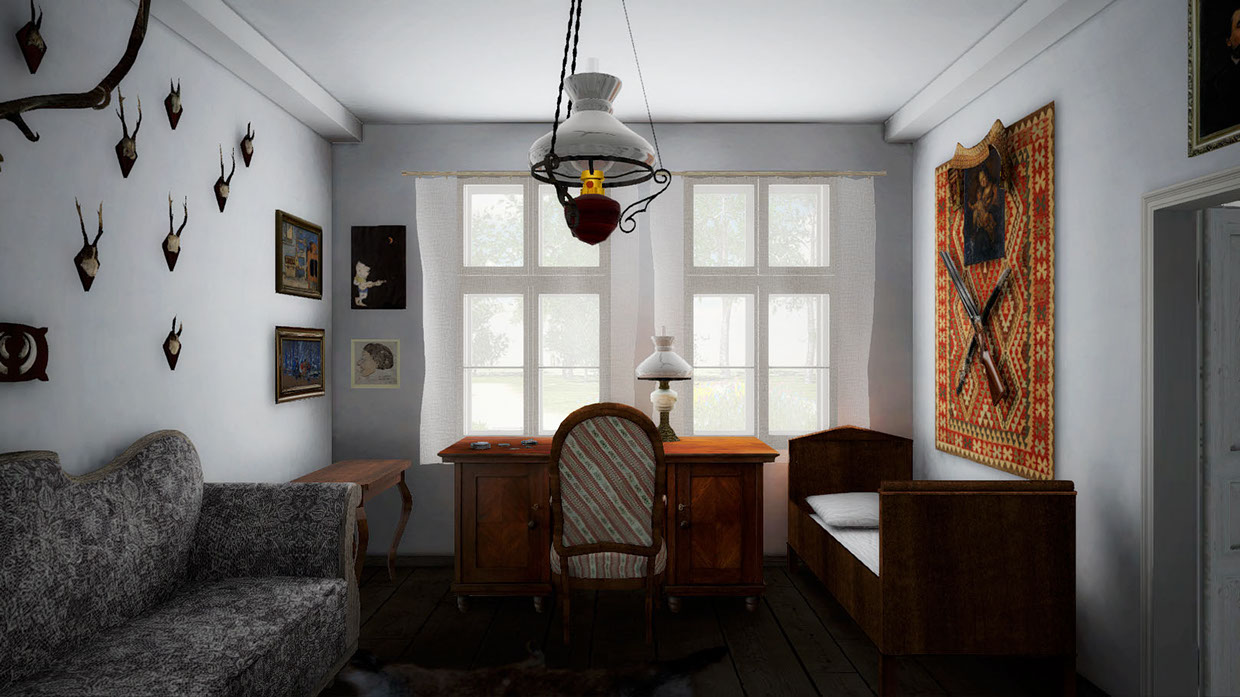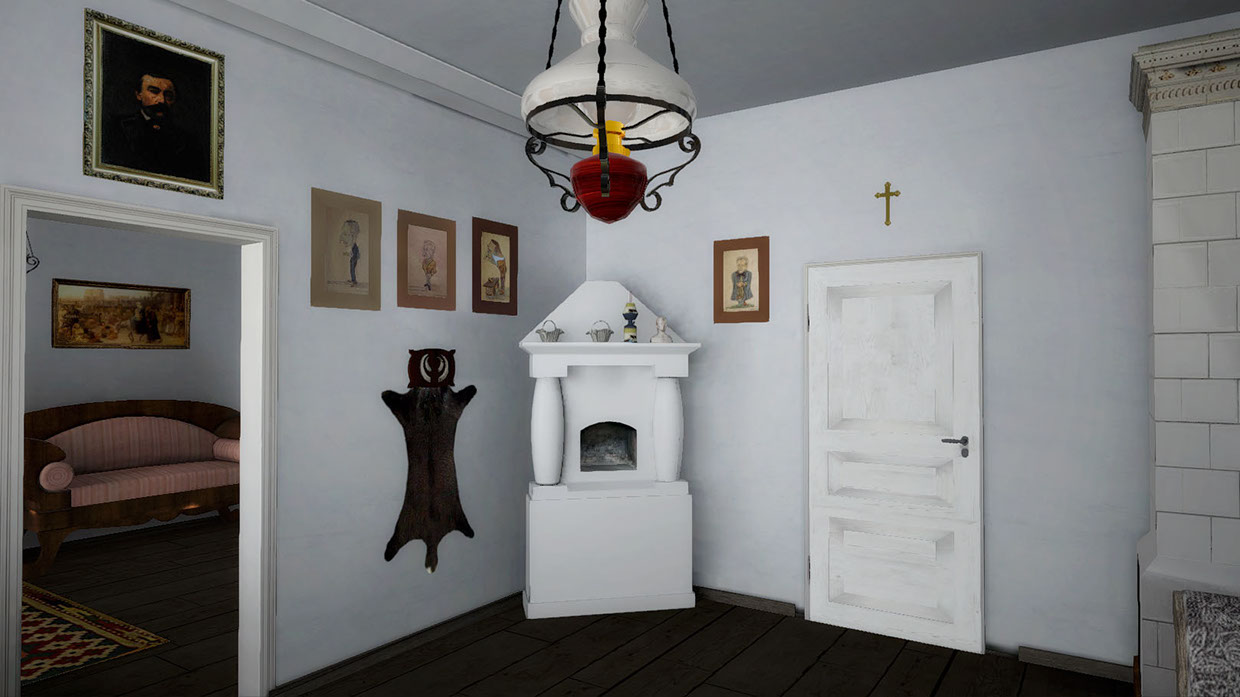 The clock shows the current time in Central European Time zone.